Your survival guide for a changing planet
Climate change is scary. Life Raft is not.
In a podcast from WWNO, WRKF and PRX, reporter Travis Lux and comedian Lauren Malara answer your questions about living with climate change. How bad will the flooding get? Should I raise my house on stilts? Will New Orleans even be viable as a city? We'll tackle it all.
Got a question for us? We're listening.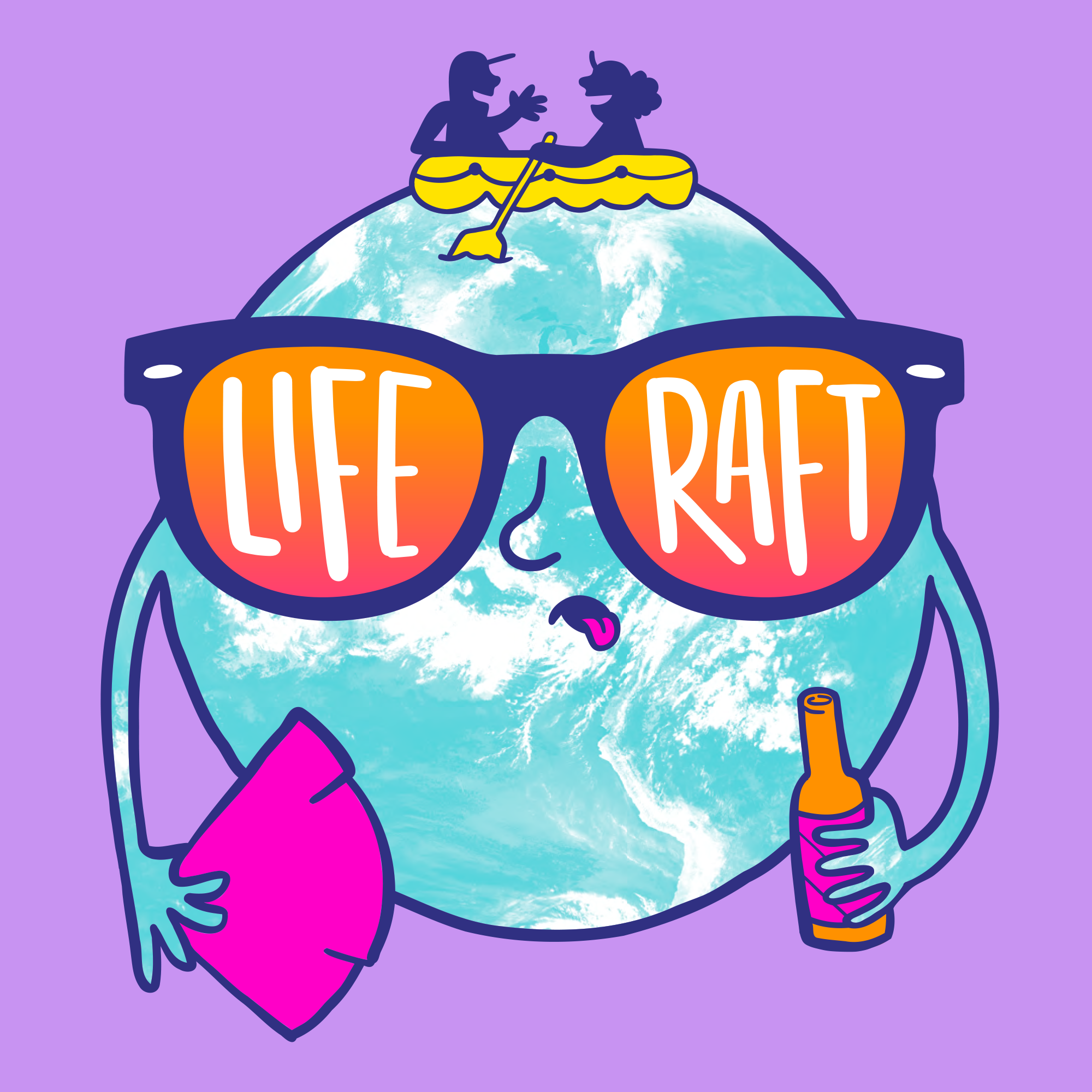 Bonus Episode: Confronting The Loss That Climate Change Promises
–
Life Raft
Happy New Year, Life Raft listeners! We're busy readying the second half of the Life Raft season, but we still wanted you to feast your ears on some climate content, so here's a story for you. It's all about our attachment to place in the face of climate change — our connection to the land, our ways of life, and how we emotionally process what it means for those places to be threatened by climate change.  This story was originally produced by Davis Land for Houston Public Media. Davis is currently a senior producer for Slate's daily news podcast, What Next. Got a question you want us to explore? Send it to us! There's a super simple form on our website. For bonus pictures and extra fun vibes, follow us on social media. We're on Instagram, Facebook, and Twitter. Support for WWNO's Coastal Desk comes from the Greater New Orleans Foundation, the Walton Family Foundation, and local listeners.
---