Doomsday prepping seems more and more logical to us on the Life Raft team. Climate change-induced weather disasters are only getting worse, and it never hurts to be prepared, right?
Today on the show we're going to get a glimpse into the world of prepping through the eyes of Sharon Ross, who wanted to be prepared for anything, but later found herself the odd one out.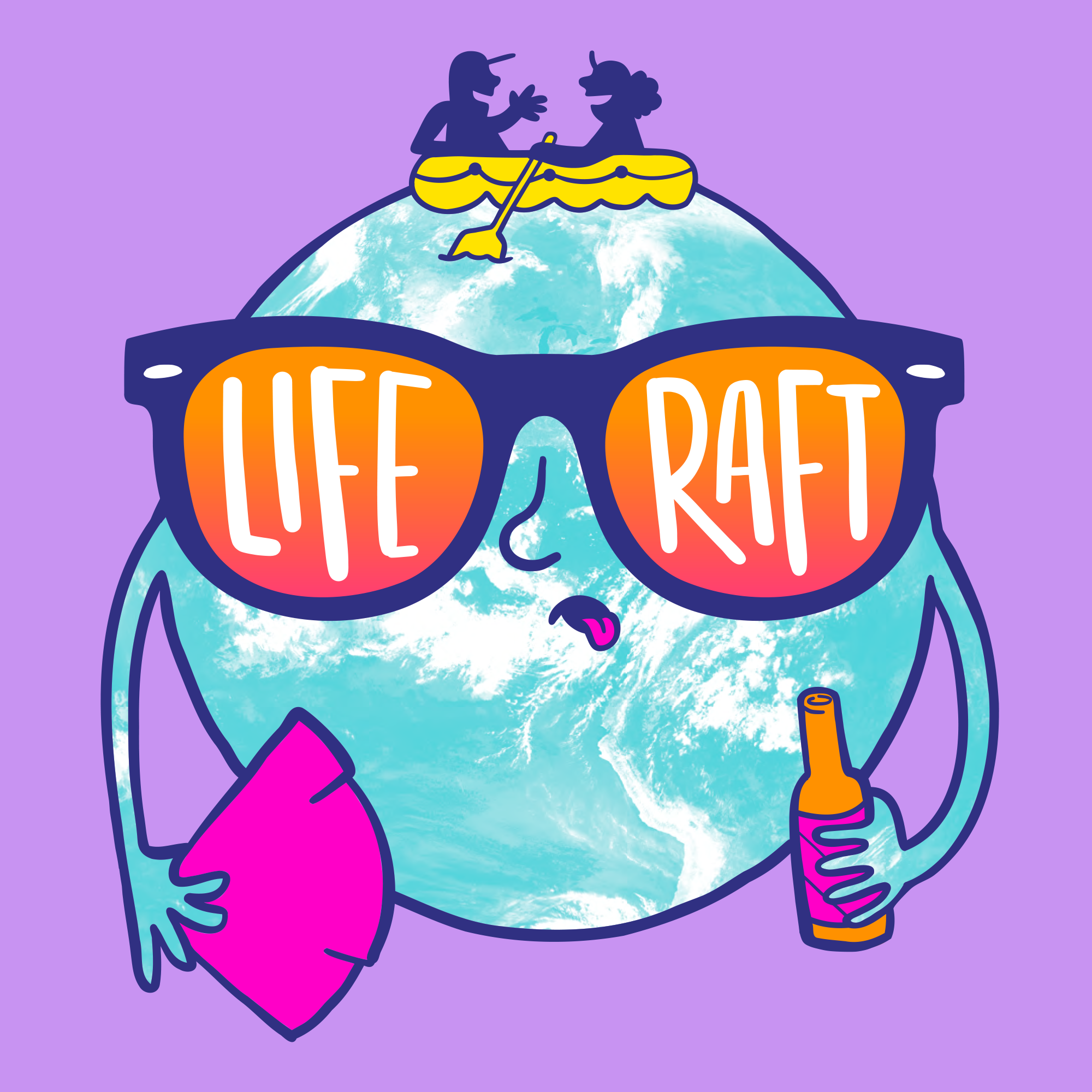 Tell Us What You Think About Life Raft (And Win $50)
–
Life Raft
What did you think about the first season of Life Raft? We want to know how to tweak the show to better serve you because you are who we make this show for.  Here's how you can help us: fill out this super short online survey. It takes less than five minutes and will go a long way toward helping us improve the show in the future.  As an incentive: if you complete the survey by March 29, 2021, you'll be entered into a raffle to win a $50 gift card (two winners will be chosen at random). Free money, y'all! That's how much we want to know what you think. — Support for WWNO's Coastal Desk comes from the Greater New Orleans Foundation, the Walton Family Foundation, and listeners like you.  If you liked what you heard from Life Raft this season, consider making a donation to WRKF and WWNO to help keep the show going.
This story comes to us from our friends at Wyoming Public Media. It's from a terrific podcast called HumaNature, which tells stories about human experiences in nature.
You can read more about Sharon Ross and her efforts here, and you can follow her on Twitter and Instagram.