Doomsday prepping seems more and more logical to us on the Life Raft team. Climate change-induced weather disasters are only getting worse, and it never hurts to be prepared, right?
Today on the show we're going to get a glimpse into the world of prepping through the eyes of Sharon Ross, who wanted to be prepared for anything, but later found herself the odd one out.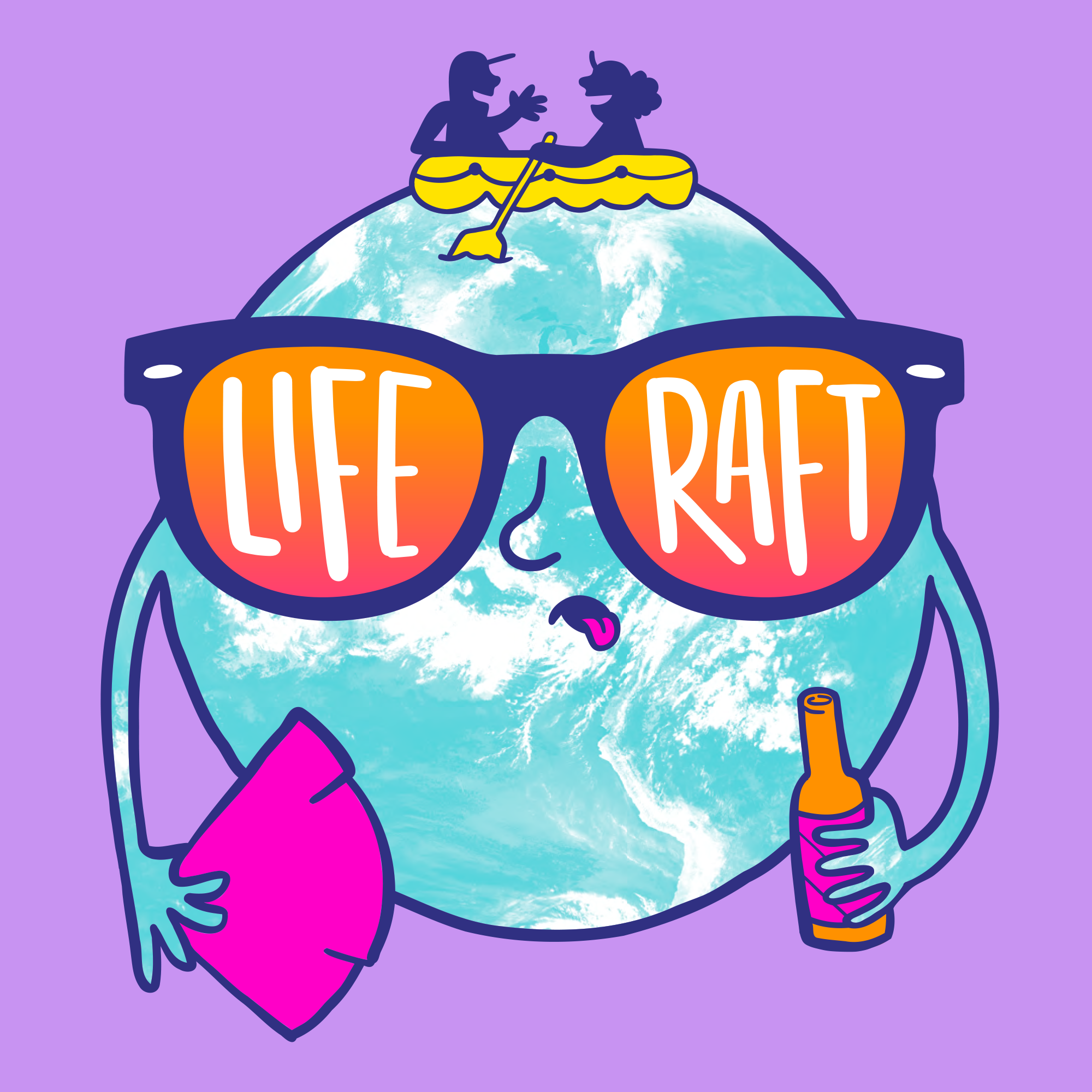 Could Flood Insurance Sink Us Before The Water Does?
–
Life Raft
Everyone knows flood insurance isn't the most exciting topic. What this episode presupposes is: maybe it should be? It's not difficult to imagine a future in which climate change-fueled storms and floods depopulate our coastal communities. Generations of Louisianians have been moving northward for decades, after all.  But could the rising cost of flood insurance actually drive people away sooner? That's the question we're exploring this week. We talk to two experts who explain the history of flood insurance in the United States, where the program is headed, and why flood insurance affordability is a political problem.  Rebecca Elliott is an assistant professor of sociology at the London School of Economics and Political Science. Her book is called Underwater: Loss, Flood Insurance, and the Moral Economy of Climate Change in the United States. Andy Horowitz is an assistant professor of history at Tulane University. His book is called Katrina: A History, 1915-2015.  Do you have a question you want us to explore? Send it to us! There's a super simple form on our website. Follow us on social media for bonus pictures and occasional memes. We're on Instagram, Facebook, and Twitter. Support for WWNO's Coastal Desk comes from the Greater New Orleans Foundation, the Walton Family Foundation, and listeners like you.  If you like what you hear from Life Raft, consider making a donation to WRKF and WWNO to help keep the show going!
This story comes to us from our friends at Wyoming Public Media. It's from a terrific podcast called HumaNature, which tells stories about human experiences in nature.
You can read more about Sharon Ross and her efforts here, and you can follow her on Twitter and Instagram.