When it rains, it pours. And when it pours, it floods.
More and more, that appears to be the situation down South. In New Orleans, several big rain storms in recent years have turned streets into rivers and flooded homes and cars.
This week on Life Raft: flooding. What can we do about it?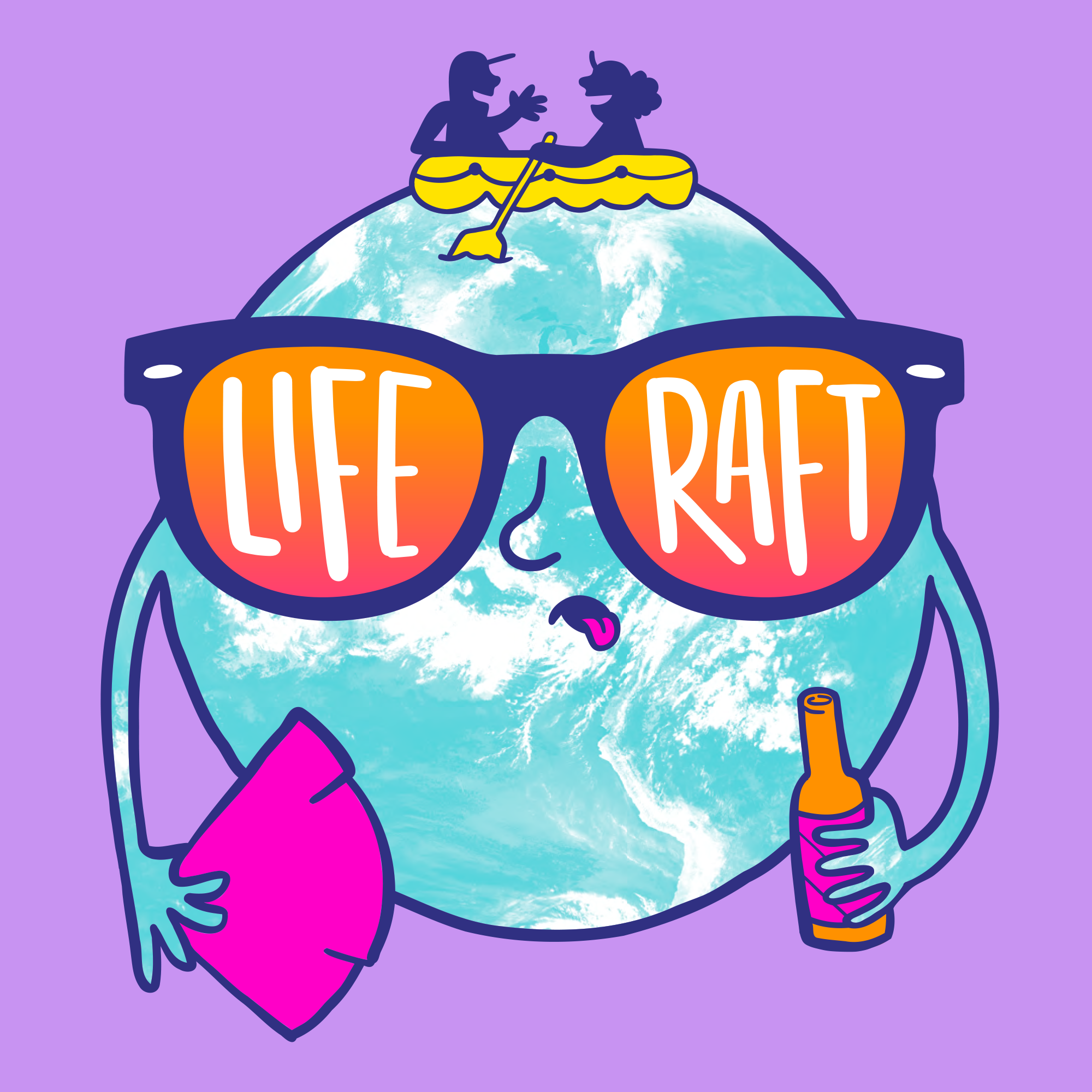 Could Flood Insurance Sink Us Before The Water Does?
–
Life Raft
Everyone knows flood insurance isn't the most exciting topic. What this episode presupposes is: maybe it should be? It's not difficult to imagine a future in which climate change-fueled storms and floods depopulate our coastal communities. Generations of Louisianians have been moving northward for decades, after all.  But could the rising cost of flood insurance actually drive people away sooner? That's the question we're exploring this week. We talk to two experts who explain the history of flood insurance in the United States, where the program is headed, and why flood insurance affordability is a political problem.  Rebecca Elliott is an assistant professor of sociology at the London School of Economics and Political Science. Her book is called Underwater: Loss, Flood Insurance, and the Moral Economy of Climate Change in the United States. Andy Horowitz is an assistant professor of history at Tulane University. His book is called Katrina: A History, 1915-2015.  Do you have a question you want us to explore? Send it to us! There's a super simple form on our website. Follow us on social media for bonus pictures and occasional memes. We're on Instagram, Facebook, and Twitter. Support for WWNO's Coastal Desk comes from the Greater New Orleans Foundation, the Walton Family Foundation, and listeners like you.  If you like what you hear from Life Raft, consider making a donation to WRKF and WWNO to help keep the show going!
We speak drop by a bar that regularly floods, get the latest science on climate-induced rainfall, and visit with a New Orleanian who decided to get her hands dirty and take some action.
Here are some great resources for how to help reduce flooding in your neighborhood:
This workbook from WaterWise Gulf South is a great how-to guide for getting started on your own green infrastructure.
The Urban Conservancy has a program that reimburses New Orleanians for ripping up concrete in their yards.
Healthy Community Services (run by Angela Chalk, who you heard in Episode 1) also does lots of work around green infrastructure in New Orleans.
P.S. Here's the legendary photo of "Darryl."
Got a question you want us to explore? Send it to us!
For bonus pictures and extra fun vibes, follow us on social media. We're on Instagram, Facebook, and Twitter.