In this debut episode of Life Raft we're digging into extreme heat: Is it ever gonna be too hot to live here?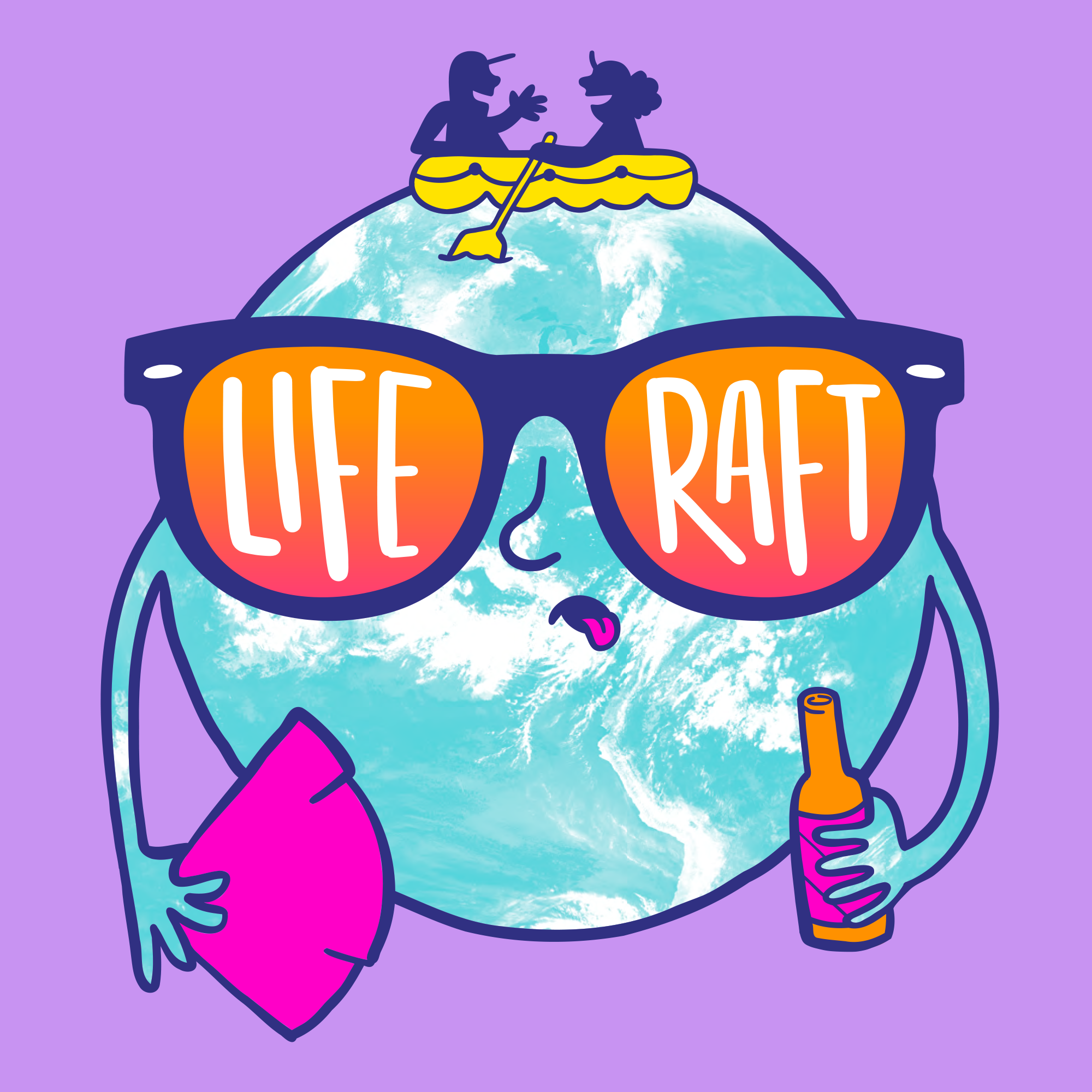 What If We Just…Made Our Houses Float?
–
Life Raft
Hosts Lauren and Travis talk to a doctor about what happens to the human body when it starts to overheat, and to a New Orleans resident on a mission to cool off her neighborhood by planting hundreds of trees. They share laughs with both.
Follow Life Raft on Twitter, Facebook, and Instagram (@liferaftpod). Give Lauren (@_laurenmalara) and Travis (@travis_lux) a follow while you're at it.
Do you have a question you want us to explore? Submit one to us! You can do that here.
The question for this episode came from New Orleans-based comedian Kamari Stevens (IG: @supermaribro).